LEARN MORE
Click the images below to read about our vision and how to get involved.
WHY FRANCE?
What is it about this place that brings us back each year?
FAQs
Quick answers to the questions we hear the most.
SUMMER 2017
Roles we are looking to fill and important dates.
GET INVOLVED!
Ways to become a part of our team.
WHAT WE DO
We are followers of Jesus, spread across the world, who have felt God calling us to serve Him in France.
"a haven in France for God to save the lost and strengthen the found."
Each summer, we take a team from the US to help lead two camps at a place in the French Alps called Camp des Cimes, meaning "Camp of the Peaks." One camp is for French youth (ages 14-18) and another for university students and young adults (ages 18+). Partnered with full-time missionaries and French counselors, the North American Team leads programming for day-to-day activities during each camp. Our hope is to find faithful, humble, flexible individuals interested in jumping in wherever there might be a need – be it teaching an art workshop, playing basketball, engaging in faith discussions, hiking mountains, eating slow meals, or helping organize night activities. Above all, we're looking for people who want to intentionally invest in lives – everything we do is with the expressed hope of building relationships that point to Jesus. We are currently building the summer 2017 North American Team.
BREAD INTAKE

how many baguettes will I eat?

HIKING

how many miles will I hike in the Alps?

LANGUAGE SKILLS

how much French do I need to speak?

AWESOME FACTOR

how awesome is camp?
OUR TEAM
The people you will meet along the way.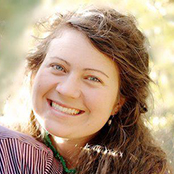 SHANNON TAYLOR
Chief Pokemon Catcher
Shannon is a Program Team Leader and leads the photography workshop. She moonlights as a 5th grade teacher in Denton, TX.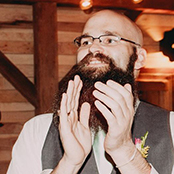 GLENN PHILLIPS
Official Candy Distributer
Glenn is a Co-Director for the North American Team. He has a boisterous laugh and amazing beard.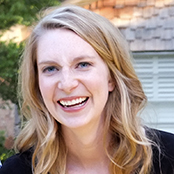 KATY KORNEGAY
Matcha Enthusiast
Katy is a Co-Director for the North American Team. She is a list maker and pickled okra connoisseur.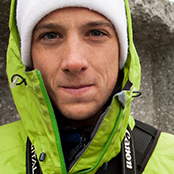 GEOFF KORNEGAY
Recovering Dr.Pepper Junkie
Geoff serves as webmaster, graphic designer, and jack-of-all-trades. In his down-time, he designs sports stadiums and loses to Katy at Mariokart.
STORIES
Reflections from past counselors.
Get in touch
Send us a note if you want to know more!